Get tested without leaving home or risking transmission
What's in the kit?
Assist Health Group sends a patient-friendly kit that contains everything necessary to collect a swab sample and package it for safe shipping to the laboratory.
The kit includes :
Patient instructions to collect specimen
A swab and container
Bio-Hazard bag
Frozen pack
Labels
Pre-completed lab requisition form
Pre-paid over-night envelope to return specimens to lab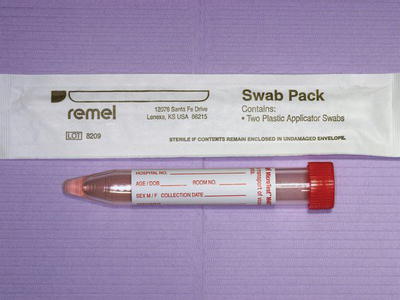 Easy at-home specimen collection
The following video from BGI Genomics explains the correct way to collect an Oropharyngeal specimen. You may also read Specimen collection instruction from Labcorp here.