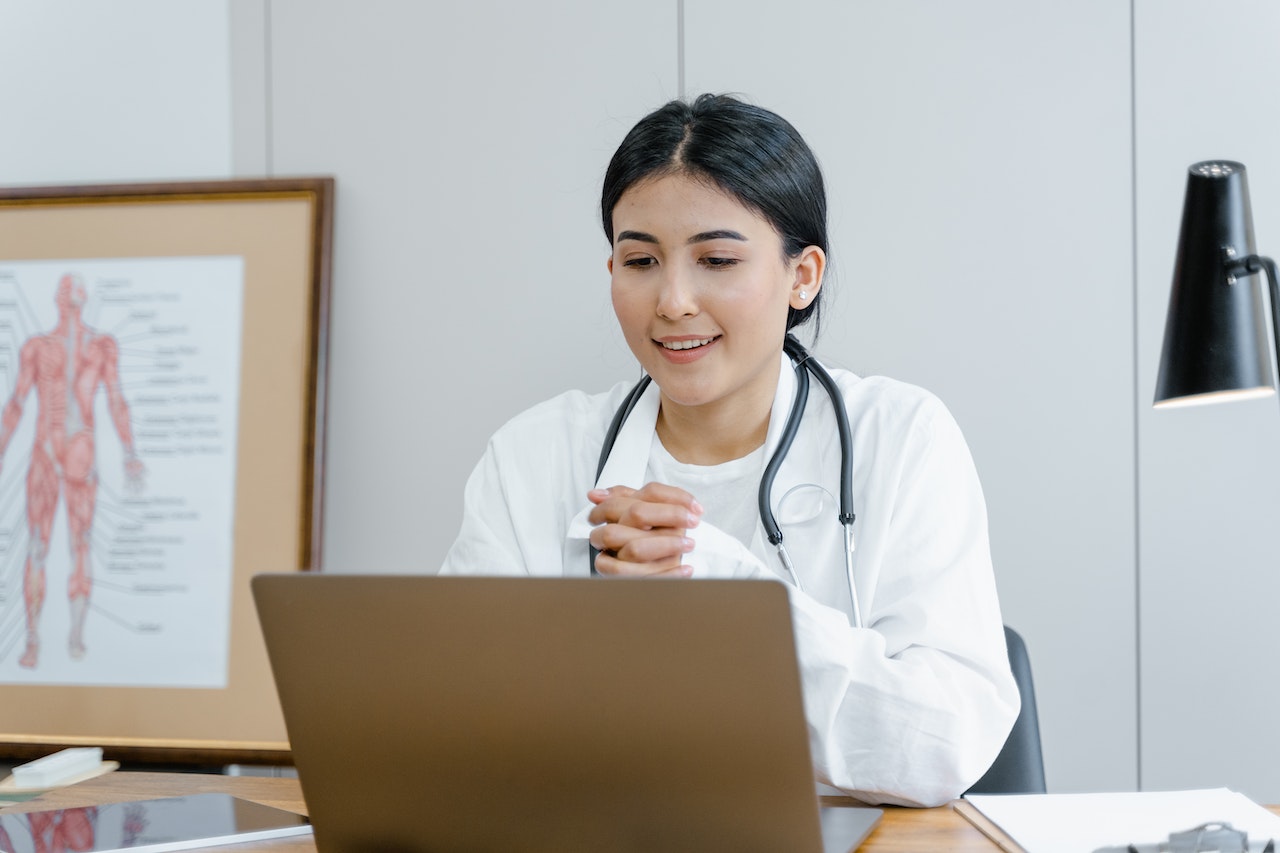 Providers
At Assist Health Group, we are dedicated to building an efficient, provider-approved, and user-friendly network of systems and processes. Our team regularly meets with providers to listen to their concerns and collaboratively establish criteria and educational tools for use within our network. As a result, our network overcomes the challenges that providers, and patients face with other similar organizations.
Our philosophy revolves around listening to our stakeholders, providing dedicated support, and ensuring mutual growth and satisfaction. To achieve this, we offer online support tools that allow providers to:
Receive quick responses to claim status inquiries
Update their information
Apply for membership in our network or nominate a fellow provider
To become a part of the Assist Health Group network, please click here or call or contracting line 972-265-7100.
Prefer a live person?
1-888-996-0650
Get support on the phone
Mon-Fri | 8am to 5pm CST
Contact Us
Assist Health Group
2100 Valley View Ln,
Suite #490,
Farmers Branch, TX 75234
Hours : Mon-Fri 8-5pm (CST)