 Creating access to healthcare
Our Networks
Assist Health Group operates five specialty networks that provide patients with affordable, high quality access to healthcare: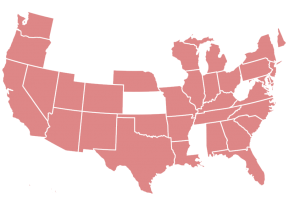 Gastroenterology
Our specialty gastroenterology network is available in 36 states with over 800 providers.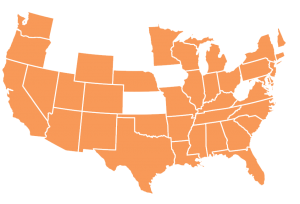 Diagnostic Imaging
Our diagnostic imaging network is available in 45 states with over 2000 collaborating imaging centers.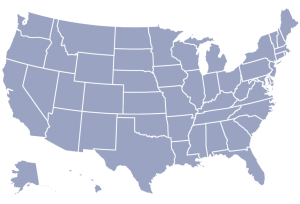 Diagnostic Lab Testing
Our diagnostic lab testing network offers availability in all 50 states with over 5,000 draw locations.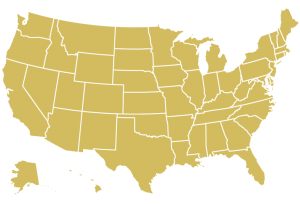 Tele-medicine
Our virtual consultation network is available in all 50 states with access to licensed telemedicine providers.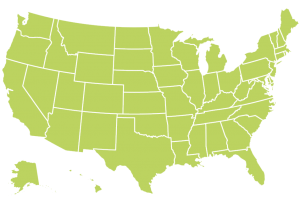 FIT Testing
Our FIT testing network is available to patients in all 50 states and provides at-home colon cancer screening kits.
Advanced Colorectal Cancer Screening Compliance
Farmers Branch, TX – Assist Health Group director discusses importance of colorectal cancer screening at city council session.
View city council session »
Proclamation Signed recognizing Colorectal Cancer Awareness Month
In a coordinated effort with the Colon Cancer Coalition, Assist Health Group worked with city officials to recognize colorectal cancer awareness month
Turn Key Grant Management
Our innovative solutions for non-profits allow grant administrators to create and implement large scale cancer screening campaigns at the click of a button. You can now effortlessly plan and launch campaigns and viewing real-time statistics through our simplified interface.