 Bringing Affordable Care to the Uninsured
What We Do
Assist Health Group consists of five specialty nationwide networks that provide uninsured individuals with lowered costs for the following services: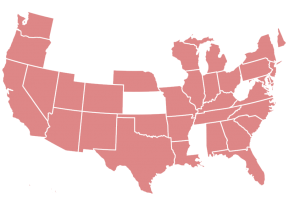 Gastroenterology
Our gastroenterology network is available in 30 states with over 500 collaborating physicians.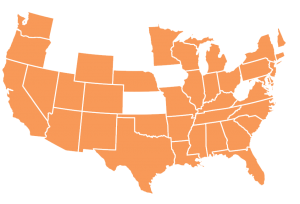 Diagnostic Imaging
Our diagnostic imaging network is available in 30 states with over 600 collaborating imaging centers.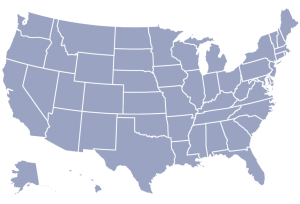 Diagnostic Lab Testing
Our diagnostic lab testing network offers availability in all 50 states with over 4,000 collaborating laboratories.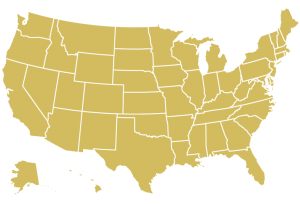 Virtual Consultations
Our virtual consultation network is available in all 50 states with access to licensed telemedicine providers.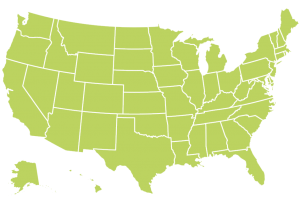 FIT Testing
Our FIT testing network is available to patients in all 50 states and provides at-home colon cancer screening kits.
Our Commitment
We're committed to serving uninsured communities nationwide by driving the initiative to lift financial burdens in the healthcare industry. We believe that the uninsured community should not have to make sacrifices on quality to afford medical care.
Extend Grant Dollars
We offer an innovative system that provides grant administrators access to organize and process campaigns at the click of a button. Our grant management system allows managers to effortlessly plan and launch a campaign while viewing real-time statistics through a simplified interface.
Our Mission
Our mission is to provide uninsured individuals with access to affordable, quality care. Our networks are joined by hundreds of compassionate providers that share our vision in eliminating financial barriers in healthcare.
Farmers Branch, TX – Assist Health Group director discusses importance of colorectal cancer screening at city council session.
View city council session »
Providing Affordable Options for Colon Cancer Screening
In an effort to raise colon cancer screening rates, Assist Health Group launches an awareness campaign during Colorectal Cancer Awareness Month.
Provider Spotlight
We caught up with Venu Julapalli, M.D from Integral Gastroenterology in Houston, TX (pictured right) to ask him a few questions about himself as well as his involvement with Assist Health Group. To read the full interview with Dr. Julapalli, head to our full newsletter.